1 - 30 / 7 / 2014
Falling
Participants:
Kostas Bassanos
,
Kostas Bassanos will be the visual artist to inaugurate the new residency and exhibitions programme Sterna Art Project hosted at Sterna Nisyros Residences in collaboration with Ileana Tounta Contemporary Art Centre. Bassanos will show new site-specific works in dialogue with the endless energy of the volcanic landscape.
Combining Nisyros's wild nature and landscape, the underlying, due to the volcano, sense of fluidity, with the romantic and poetic element of his work, he will explore the idea of Falling. He approaches Falling as an inversion of the island's natural powers, where everything emanates upwards: the island itself as a volcano, the hot springs, the volcanic gas. The dominant element within Sterna will be the new sculptural installation; there will also be a video work and drawings.
Sterna Residence, Castle of Emporeios, daily 6-9pm.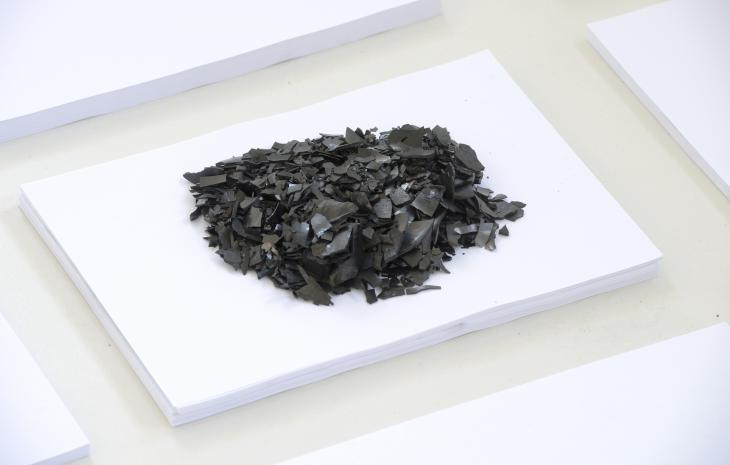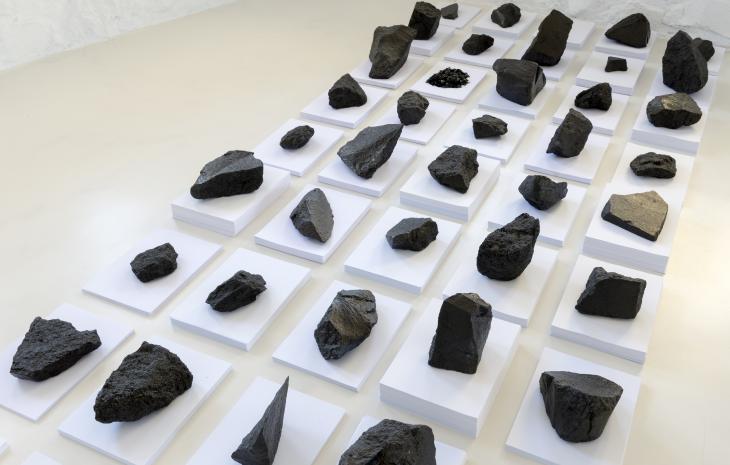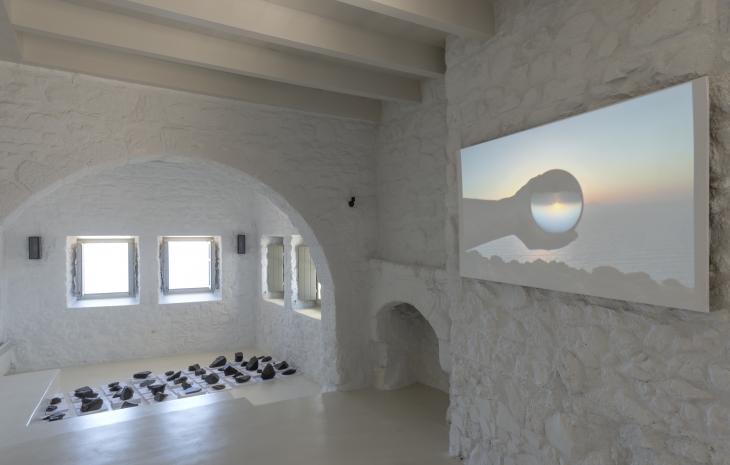 Castle of Emporeios, 85303 Nisyros, Greece
ID 997217168
Creative director:
Greg Haji Joannides
Board of directors:
Christina Arseni
Chrysoula Athanasopoulou
Pavlina Andriopoulou
Collaborators:
ATOPOS CVC
NISYRIO