Residency
7 - 14 / 9 / 2019
Family Affair – an original documentary video-installation
Participants:
ZimmerFrei
,
Since four years the art collective ZimmerFrei is working on an original documentary entitled Family Affair in order to portrait the diversity of contemporary families all around Europe and overseas. Family Affair is an anthropological research that will be presented next December as a multi-channel videoinstallation in Shenzhen (China) at "Bi-City" the UABB – Biennial of Urbanism and Architecture.
The next episode of the project will be realized by Anna de Manincor (filmmaker) and Massimo Carozzi (composer and sound designer) in Nisyros, focusing on different kind of families: large families, small units, informal families, chosen kinship, recomposed families, temporary families united in a common activity or intermittent families divided by geography. Based on a participatory practice, the project will involve some of the inhabitants born and raised in Nisyros or just living on the island, for choice or by chance.
ZimmerFrei would like to continue the series of portraits during the next seasons and present the full video (realized in four continents) together with the Nisyrian excerpt in 2020/21.
Photos: Anna de Manincor|ZimmerFrei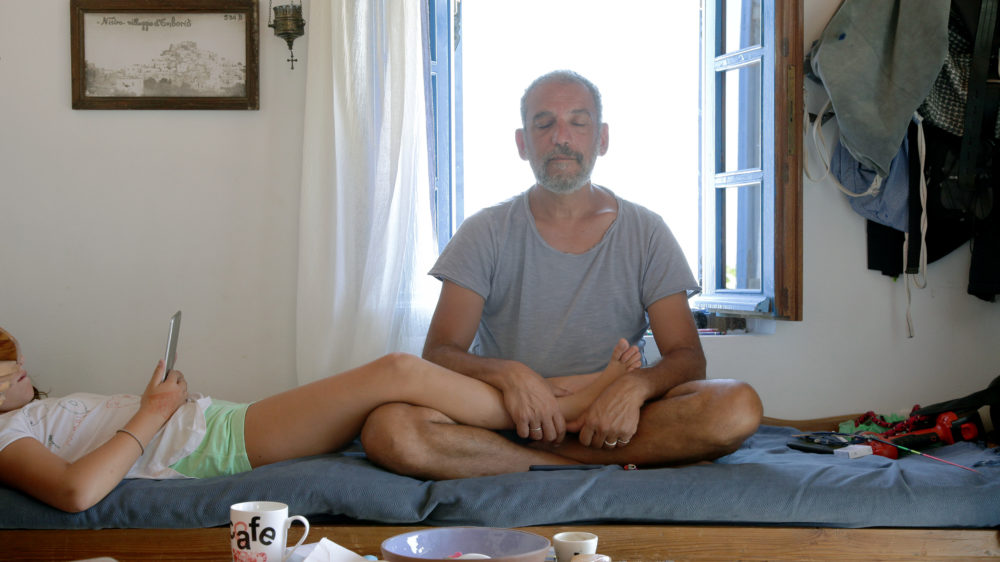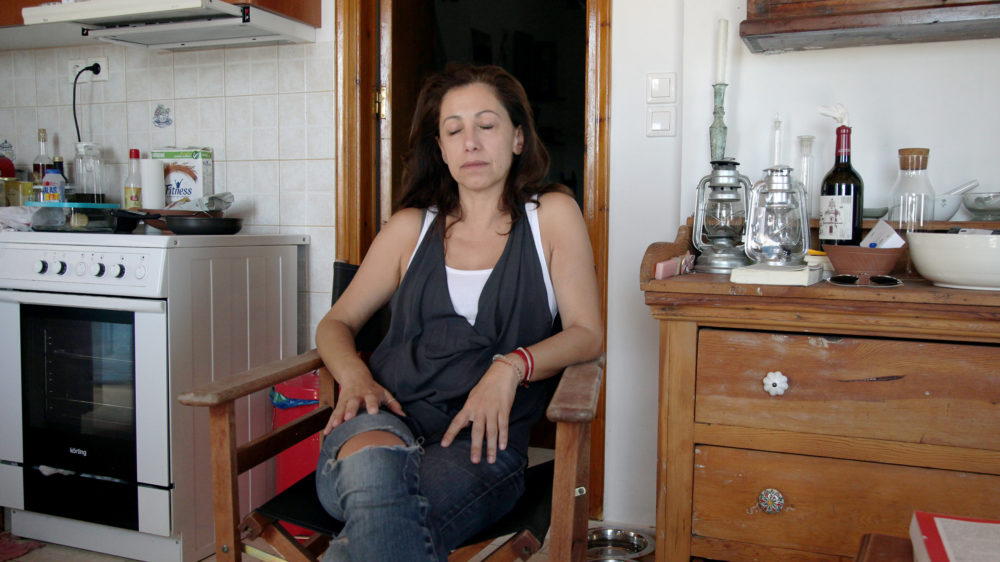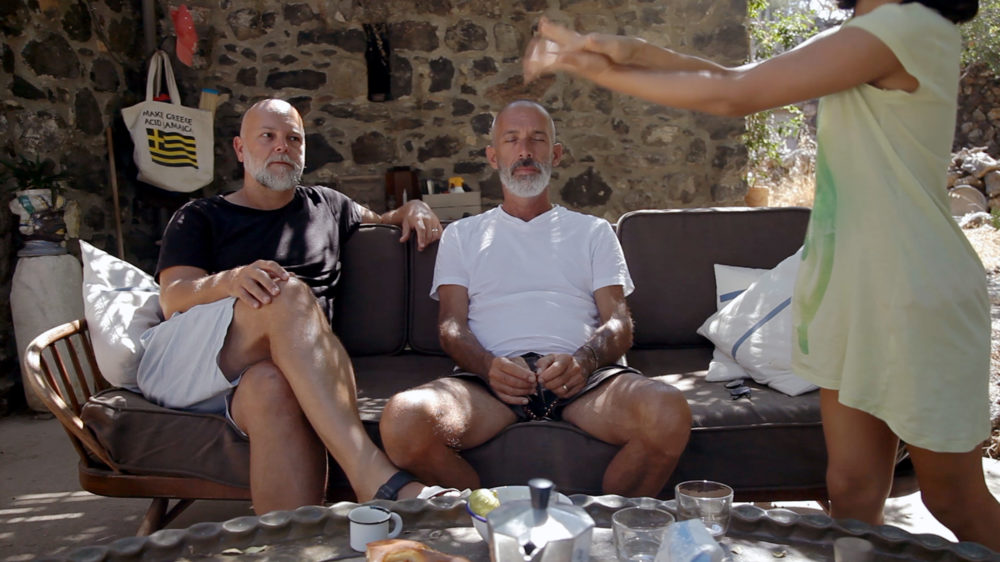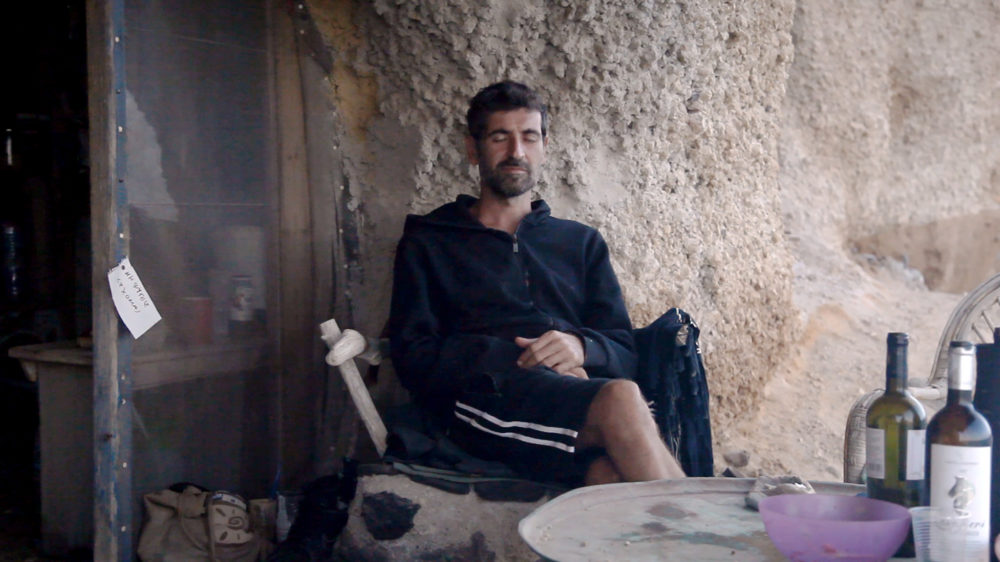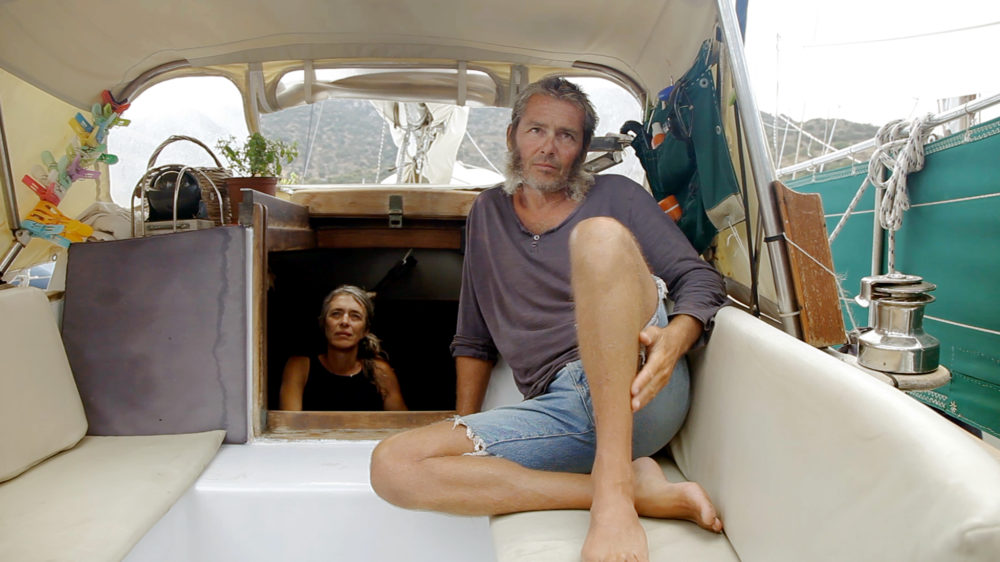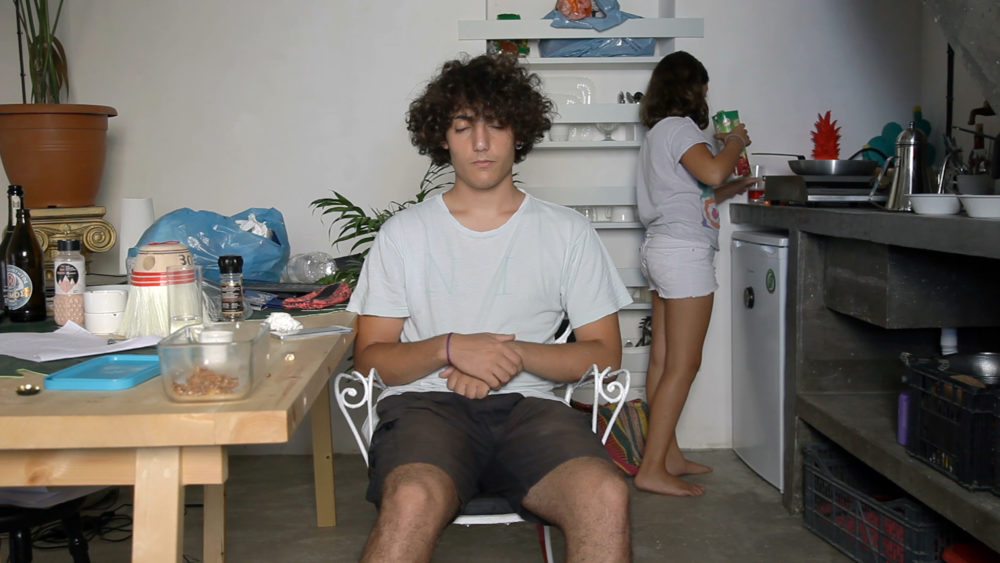 Castle of Emporeios, 85303 Nisyros, Greece
ID 997217168
Creative director:
Greg Haji Joannides
Board of directors:
Christina Arseni
Chrysoula Athanasopoulou
Pavlina Andriopoulou
Collaborators:
ATOPOS CVC
NISYRIO