Exhibition
20 / 8 - 5 / 9 / 2014
Nisyros storyboard
Participants:
Dimitris Papaioannou
,
The well-known multifaceted artist Dimitris Papaioannou participates in the exhibition programme of Sterna Art Project hosted at Sterna Nisyros Residences, 20 August until 5 September.
Dimitris Papaioannou opes up his personal archive, which includes drawings and watercolors, all part of his creative process. They are at the same time a diary of impressions, small autonomous artworks, or notes for future choreographies.
In the context of Sterna Art Project, there will be exhibited 20 of these drawings focusing on the human condition and behavior.
Sterna residence, Castle of Emporeios, daily 6-9pm.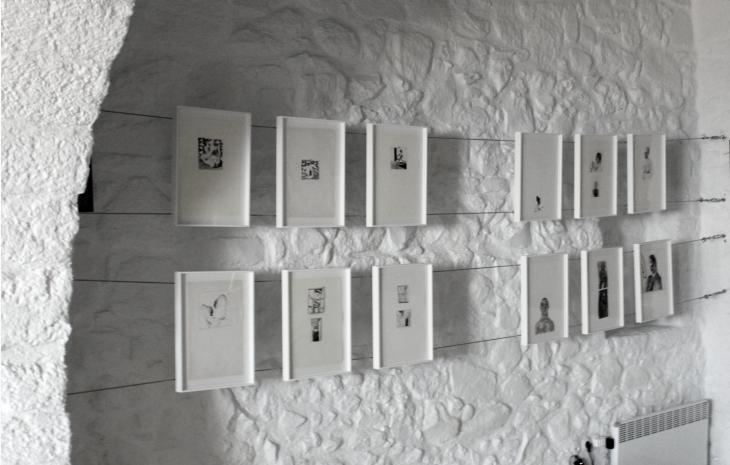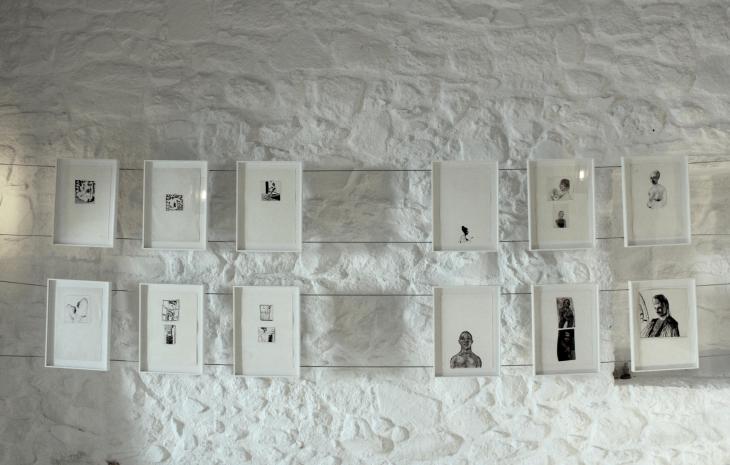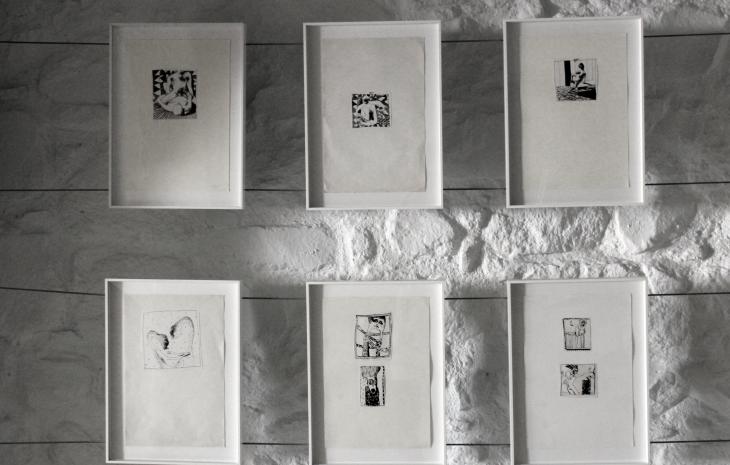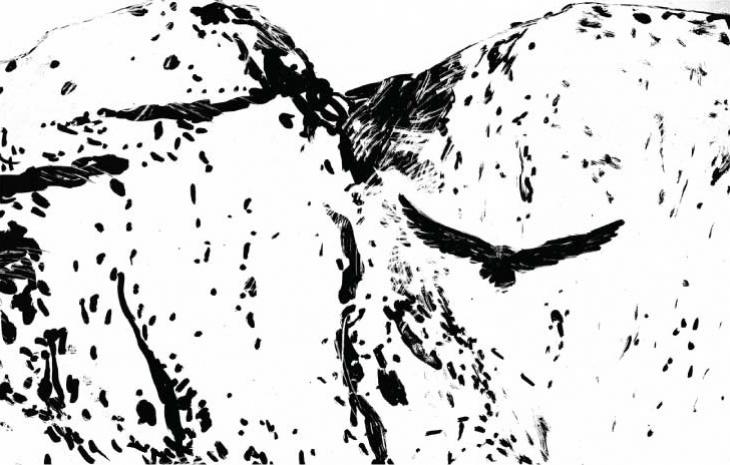 Castle of Emporeios, 85303 Nisyros, Greece
ID 997217168
Creative director:
Greg Haji Joannides
Board of directors:
Christina Arseni
Chrysoula Athanasopoulou
Pavlina Andriopoulou
Collaborators:
ATOPOS CVC
NISYRIO