7 - 22 / 9 / 2014
It's all,oh so souvenir to me! Vol.2
Sterna Art Project in collaboration with occhi concept store will present in September 2014 the design exhibition It's all, oh so souvenir to me! Vol.2. What would Greece be if it were a souvenir? This is the question that over 60 Greek designers were invited to answer.
Different views, backgrounds- architects, product designers, photographers, ceramists, visual artists, illustrators, fashion and accessories designers, stylists, branding creators –, experiences and perspectives came together in an attempt to redefine the design and meaning of the traditional Greek souvenir!
The result was a line of objects with different utilitarian value, materials, ideas and concepts, all with a focus on Greece. Sterna Nisyros Residences will become an ideal new context to better understand this fertile dialogue between tradition and contemporary design.
Designers participating: 157+173 designers, A Future Perfect, B612, AkiraMushi, Costas Bissas, Blanc, Bomba Design, Busy Bee, Brokequeens, Eirini Deligiorgi, Dig Athens, Nike Dimopoulou, Dr. Orange, Draw Collective, Evol Eyes by Aggeliki Tsotsoni, Halleluja, Constantinos Hoursoglou, IDISTI, Jazzt Design, Lina Karanicolaou, Ioannis Karlopoulos, Koukoutsi, Olympia Krasagaki, Ladi Biosas, Sofia Lampropoulou, Loula Leventi, Ioannis Mamoutzis, Mirella Manta, Matalou at home, Meet the Cat, Mirka's Quilt, OM* in a box, Occhi Concept Store, Liana Papalexi, Parisis Panou, Ploos Design, Point Supreme and Sathis Kefalouros from Omada Blanco, Postfolk, psarokokalo creative studio – la.trap, Rdesign by Ritsa Anastasiadou, REDO by Maria Mavroudi, Ioannis Samelis, Dimosthenis Serketzis, Zahos Stathopoulos, SKOUMOKY, Kallirroy Spyridonos, Takis Spryropoulos, Sugar Line Productions, Vasiliki Syrma, THEIA, Tind, thegreekbag by K. Rotsou, Tourvas, The Greek Imp, The Three Dots, Trouve mon Βouton, Sophia and Dimitra Vamiali, Christos Vlioras, We Design, Which cat, Minos Zarifopoulos Argyri Zelka and many more.
Sterna residence, Castle of Emporeios, daily 6-9pm.
You may check out the full catalogue of the exhibition here.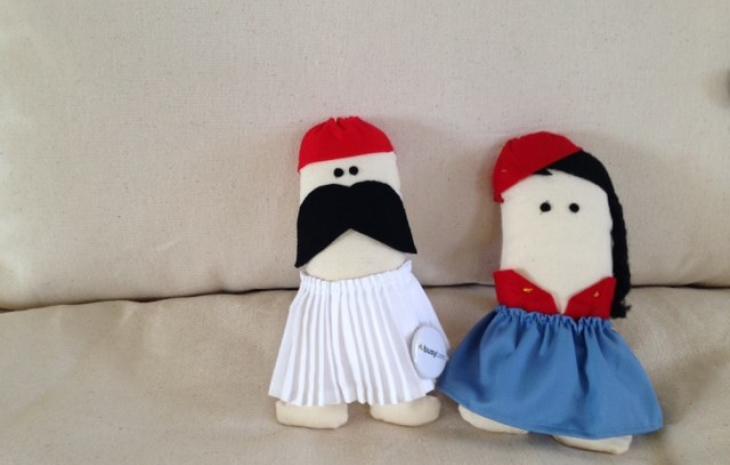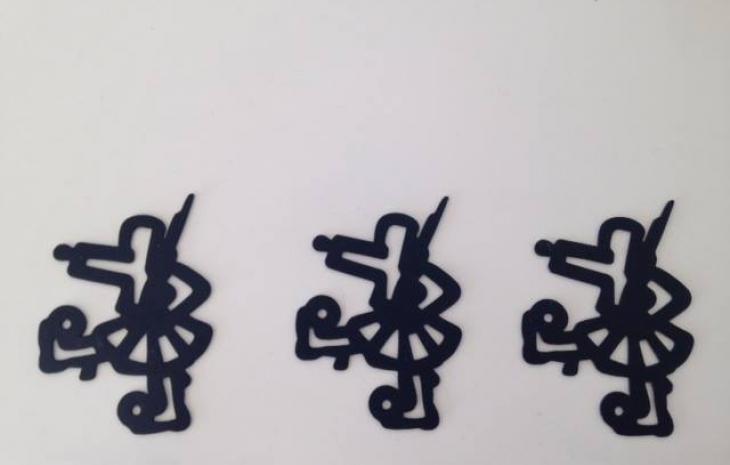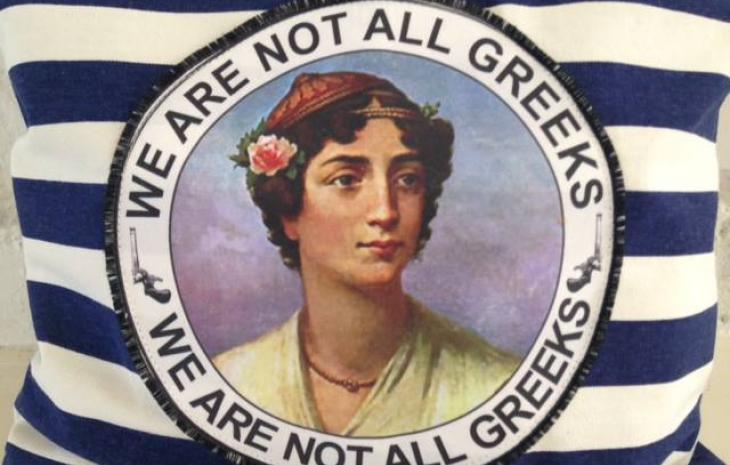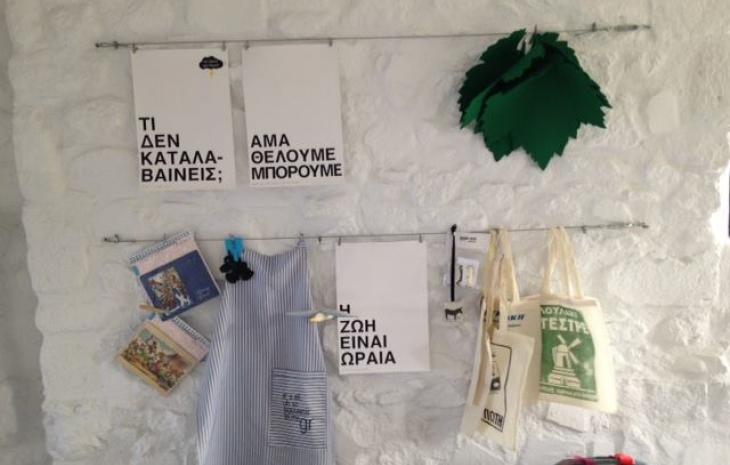 Castle of Emporeios, 85303 Nisyros, Greece
ID 997217168
Creative director:
Greg Haji Joannides
Board of directors:
Christina Arseni
Chrysoula Athanasopoulou
Pavlina Andriopoulou
Collaborators:
ATOPOS CVC
NISYRIO