1 - 18 / 8 / 2014
I am color
Participants:
Augusta Atla
,
The Danish visual artist and performer Augusta Atla will participate in August in Sterna Art Project facilitated at Sterna Nisyros Residences. Atla will present her installation titled I am Color, an intensely colorful work resembling to a scenography of an old home contained within Sterna's Residence. Textiles are a dominant element in her work in different shapes and sizes, painted or printed.
Atla often employs a semi-ethnographic research method in order to create an installation relevant to a given place. Selected folk art objects remind us of the ordinary but vital things we sometimes tend to forget. Color, on the other hand, so important in her work functions as a metaphor for fertility, vitality and growth. These qualities refer not only to women, and the subsequent feminine issues, but also to nature at large.
Sterna residence, Castle of Emporeios, daily 6-9pm.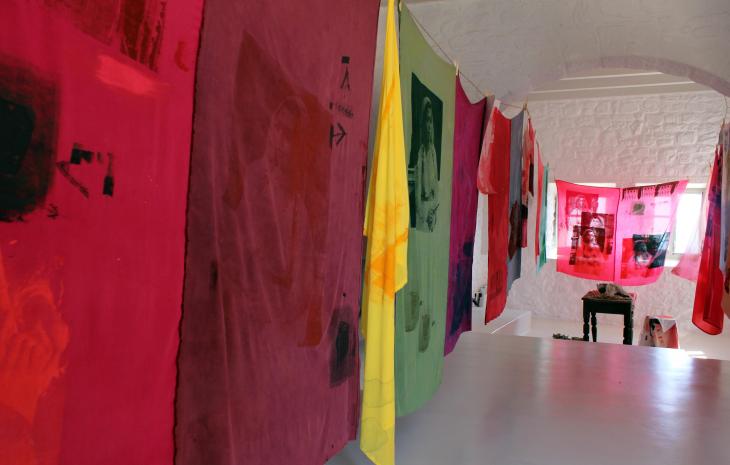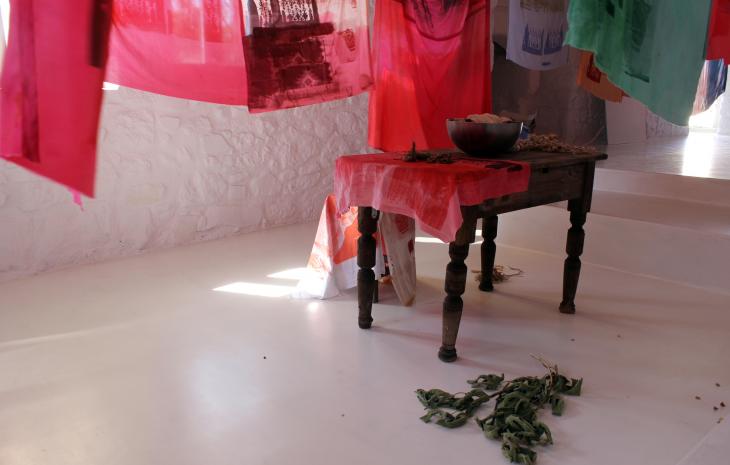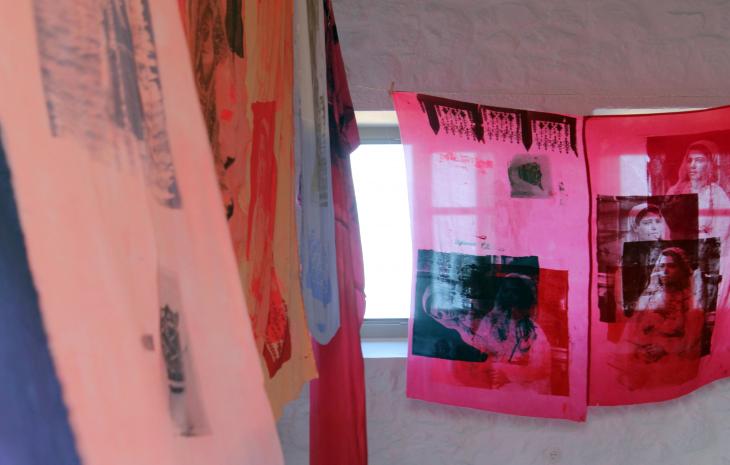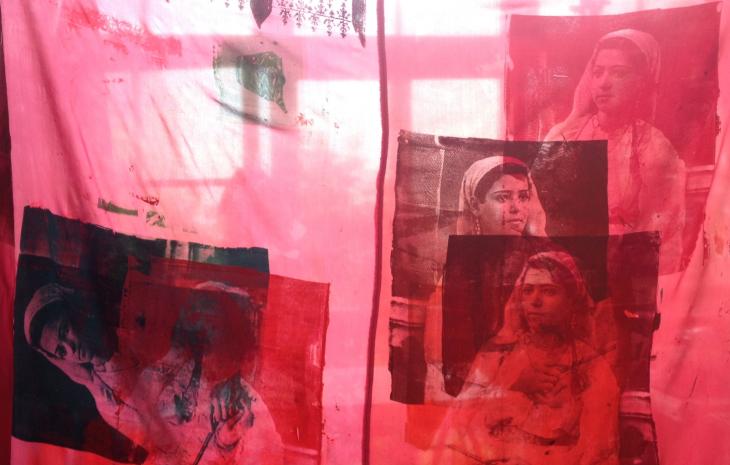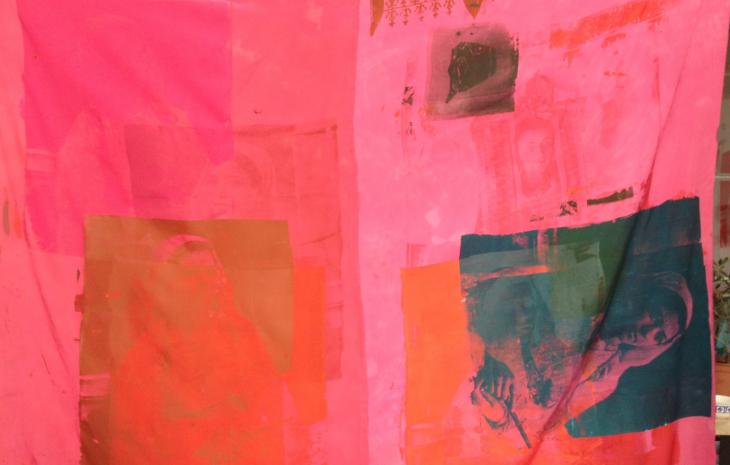 Castle of Emporeios, 85303 Nisyros, Greece
ID 997217168
Creative director:
Greg Haji Joannides
Board of directors:
Christina Arseni
Chrysoula Athanasopoulou
Pavlina Andriopoulou
Collaborators:
ATOPOS CVC
NISYRIO