Residency
11 - 25 / 9 / 2017
Haunt in Aegean
Curator:
Zuzana Blochová & Edith Jeřábková
Participants:
Nadja Argyropoulou
,
Daniela Dostálková
,
Linda Dostálková
,
Václav Girsa
,
David Fesl
,
Lukáš Hofmann
,
Kateřina Konvalinová
,
Marie Lukáčová
,
Richard Nikl
,
Lucie Rosenfeldová
,
Nisyros island with its specific geography, geology, history and contemporaneity raises many questions which can be interesting to try to find the answers to together with the big question about the legacy of historical genre of Land Art. For two weeks, a group of artists and curators will focus on how can contemporary art exist in open nature and space, what local context means for it, how much contextual land art is today, how physical and fixed to one place is and how it translates into a documentation or a book, which will not serve as a project documentation, but rather stream of new ideas about position of art in the nature with all the troubles today's definition of nature brings in.
The project is organized by Are | in association with Sterna Art Project and supported by Prague City Hall and the municipality of the Nisyrians.
*Photo: Lucie Rosenfeldova_Restlessness of Property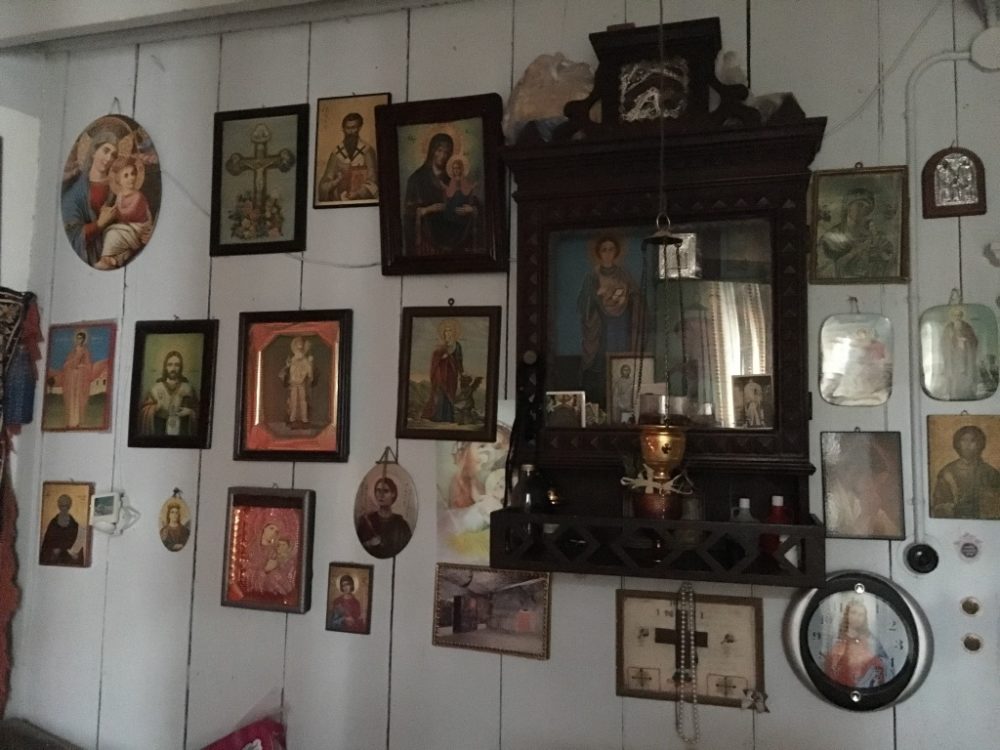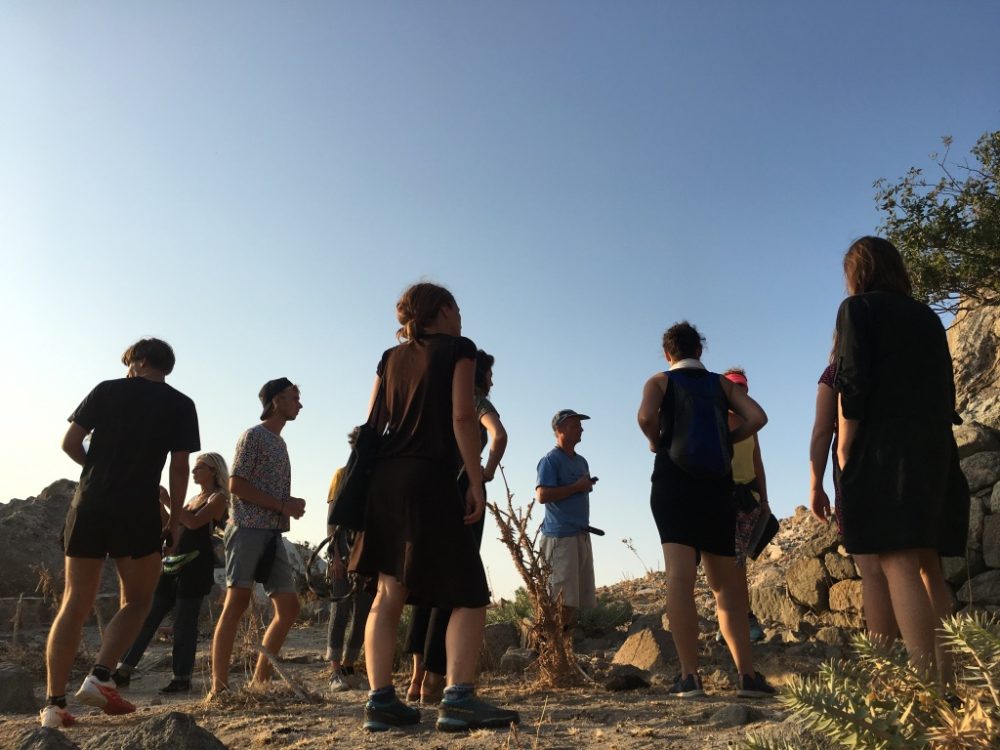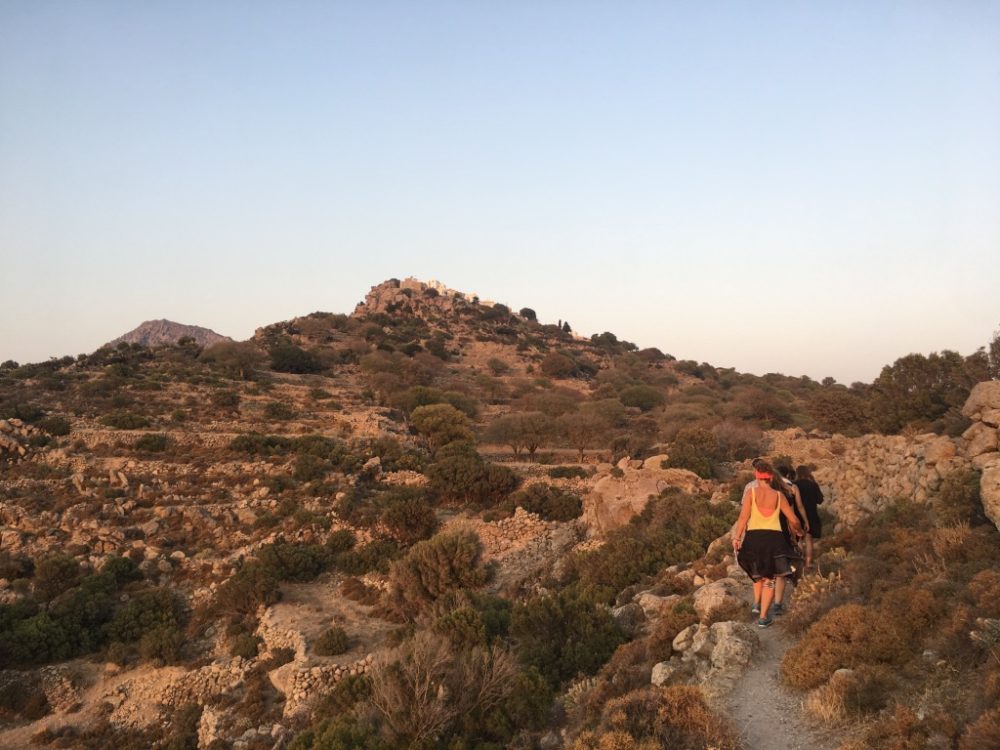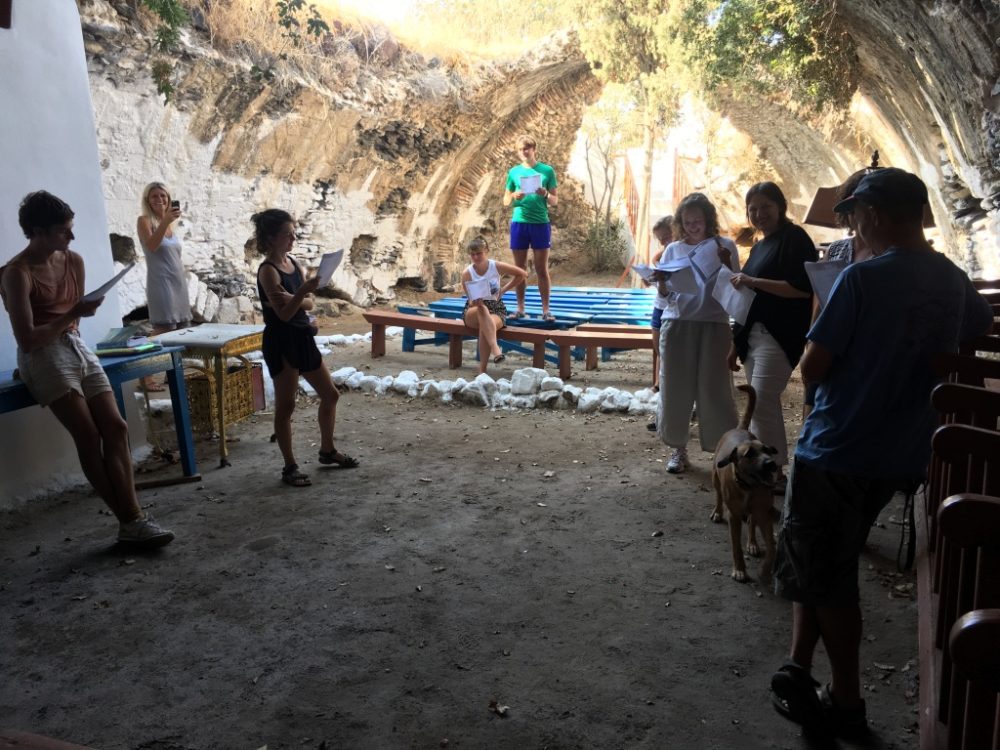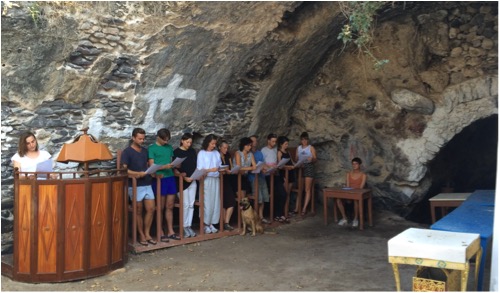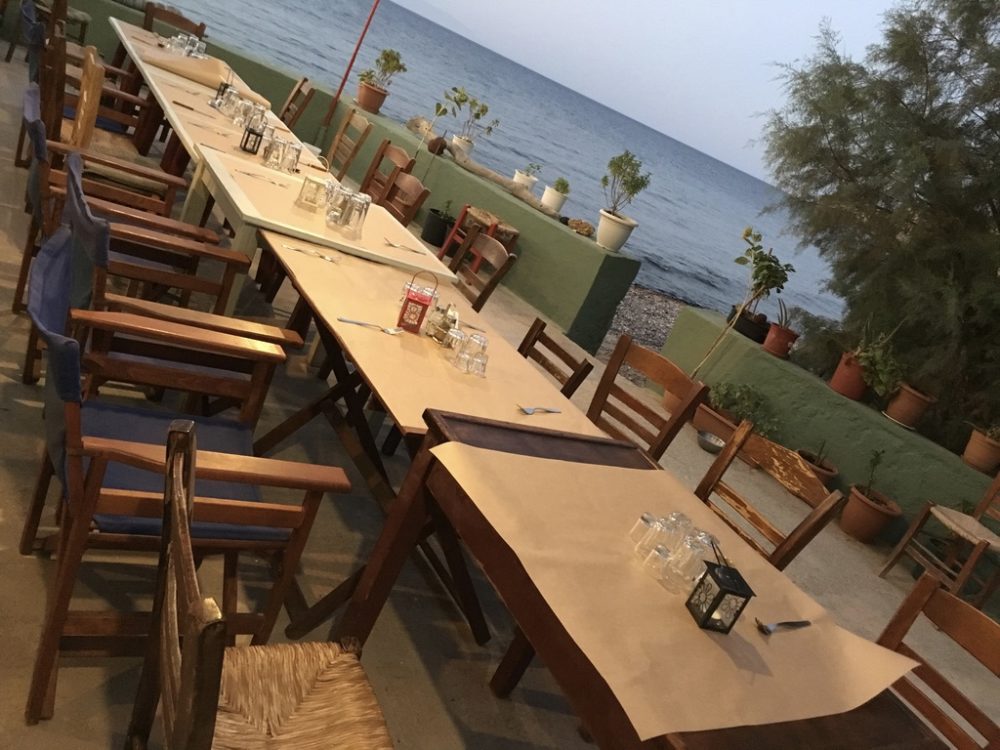 Castle of Emporeios, 85303 Nisyros, Greece
ID 997217168
Creative director:
Greg Haji Joannides
Board of directors:
Christina Arseni
Chrysoula Athanasopoulou
Pavlina Andriopoulou
Collaborators:
ATOPOS CVC
NISYRIO