Residency
1 - 30 / 5 / 2016
Andrey Bogush atopos cvc
Curator:
Vassilis Zidianakis
Participating Artists:
Andrey Bogush
,
Sterna Art Project is pleased to announce the cooperation with Atopos cvc as of this summer programme. In this context, the cooperation between the two organizations this year consists of the participation of artist Andrey Bogush that will be in residency from May 24 to June 6. Atopos cvc is a non-profit, cultural organisation interested in the expression and adornment of the human body. It researches and initiates innovative projects of contemporary visual culture in an 'atopic' manner.
Vassilis Zidianakis, Artistic Director of Atopos cvc, will be the curator of Andrey Bogush's work that will be created during the residency. Andrey Bogush is one of the artists that participate in the UNLOCKED publication by Atopos cvc and the outcome of his residency in Sterna Art Project is going to be presented in Atopos premises in Athens in autumn 2016.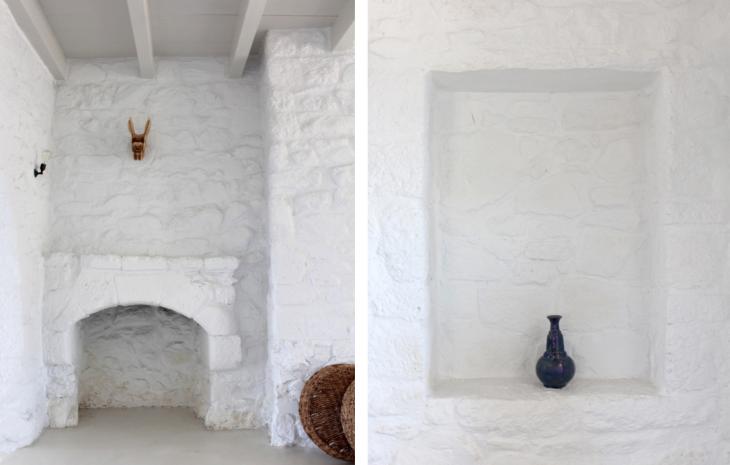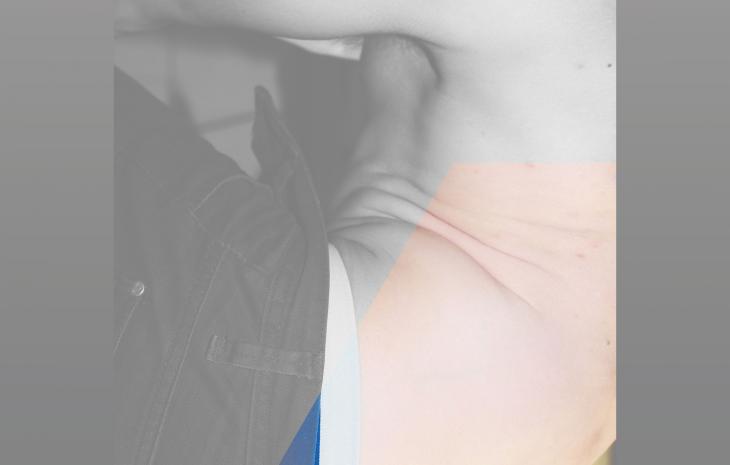 Castle of Emporeios, 85303 Nisyros, Greece
Artistic Director:
Greg Haji Joannides
Board of directors:
Christina Arseni
Chrysoula Athanasopoulou
Pavlina Andriopoulou
Collaborators:
Are | are-events.org
ATOPOS CVC